Seals, aka Key Seals, are stone tablets etched with La-Mulanese numbers which correspond to the cycle of life and death. When obtained, they can be used to break their corresponding Wall Seals by simply passing in front of them, often activating some mechanism or revealing a secret behind a wall. All four Key Seals are necessary to summon Mother and finish the game.
List of Seals
Edit
Origin Seal
Edit
Birth Seal
Edit
Life Seal
Edit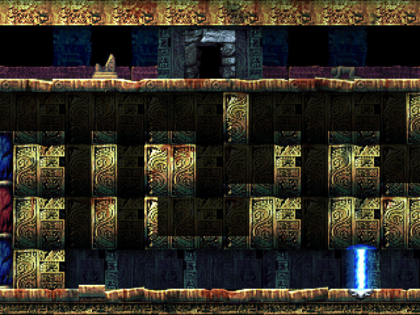 Death Seal
Edit

Ad blocker interference detected!
Wikia is a free-to-use site that makes money from advertising. We have a modified experience for viewers using ad blockers

Wikia is not accessible if you've made further modifications. Remove the custom ad blocker rule(s) and the page will load as expected.